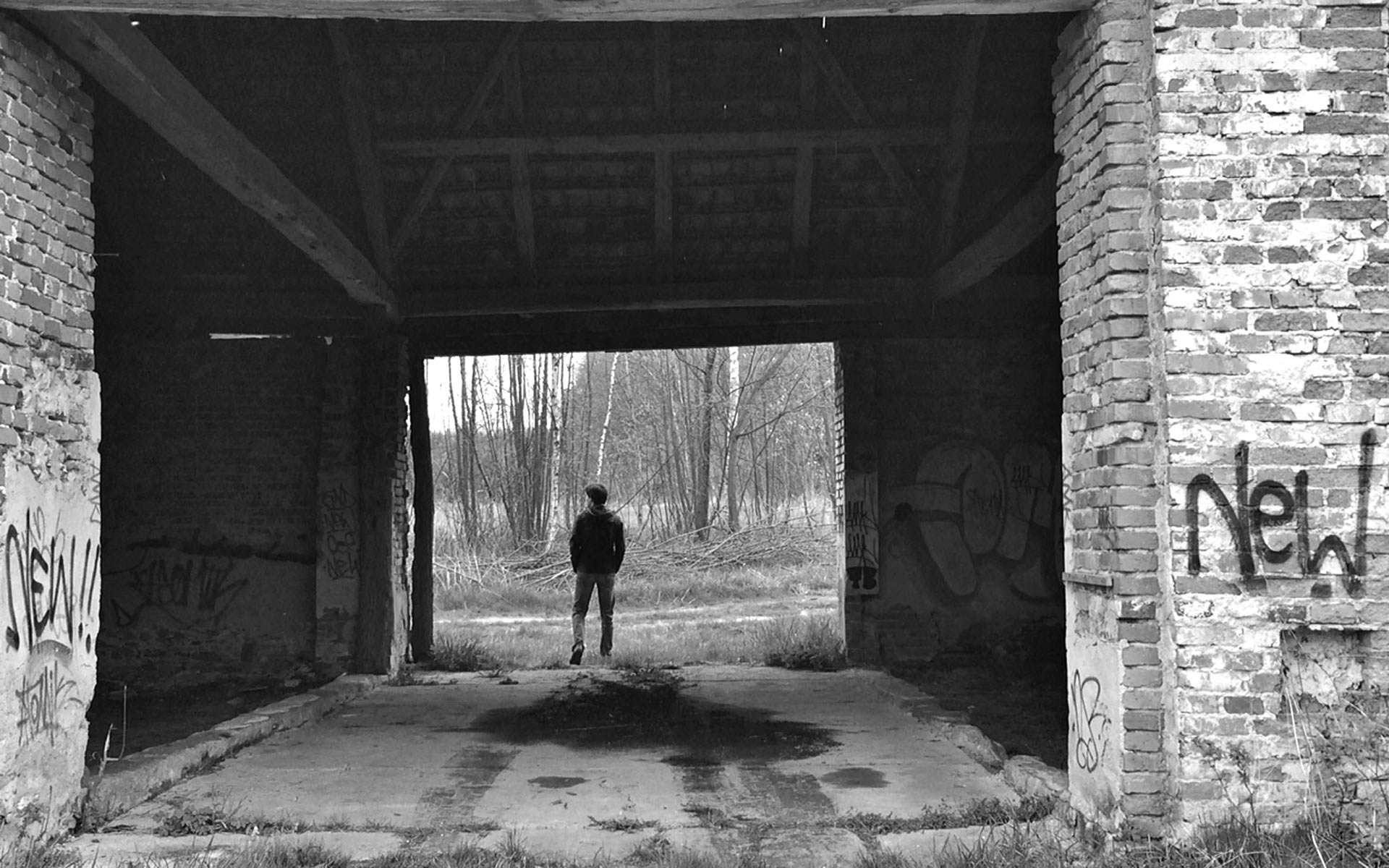 www.kaystrasser.com is the personal homepage and online portfolio of kay strasser, independent architectural designer based in vienna, austria.

contact
ls kay strasser ing. dipl.
webgasse 37/1/78
a-1060 vienna
info@kaystrasser.com

copyright
Copyright © Kay Strasser, when no specific author is mentioned. All rights reserved by the author, except when otherwise stated.
The author is not responsible for any contents linked or referred to from this page. For all additional information please contact info@kaystrasser.com.